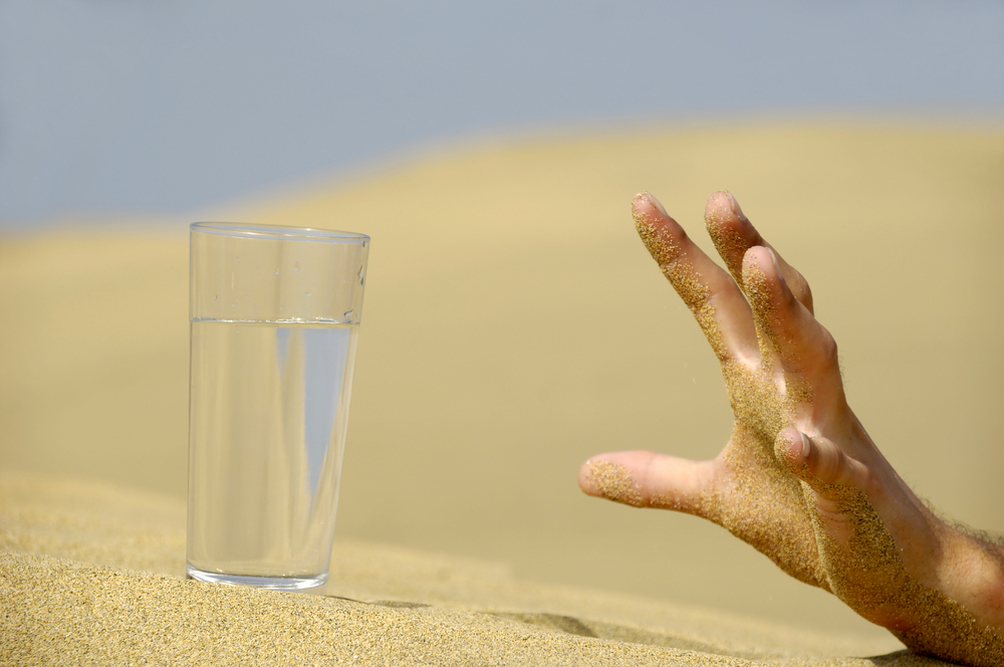 What is Intermittent Fasting?
Contrary to popular belief, intermittent fasting (IF) is actually an eating pattern. Believe it or not, you can have a healthy body and prolong your life at the same time when you fast and reduce your calorie consumption too. Take into account that earlier people were hunters and gatherers. They didn't have meals all time and what they ate were just what is available to them.
Having said that, it indicates that our bodies are designed as well to go for extended period of time without eating. It is capable of surviving without having 3 meals per day. Living with intermittent fasting life can actually provide so many benefits which are discussed in the next lines.
Number 1. Keep yourself full – there are people who think that fasting or dieting is synonymous to starvation. On the other hand, when it comes to IF, Ghrelin which is the hormone that is signaling hunger to the brain is adjusting to the new eating pattern of the body which is the reason why you don't feel hungry.
Number 2. Improved concentration and better focus – as you go deeper to your fasting, another hormone that increases in production is catecholamines. This can actually give you more focus and attention on anything you're doing.
Number 3. Have more energy – since you are not eating that much, there are less wavering of your blood sugar level. Meaning to say, you are getting real energy consistently and at the same time, your chance of having diabetes is significantly reduced. You can even exercise while you're on an IF which can literally boost the potential of your body to burn more fats in the process.
Number 4. Effective weight loss – because you're eating less and taking fewer calories in your … Read More ...