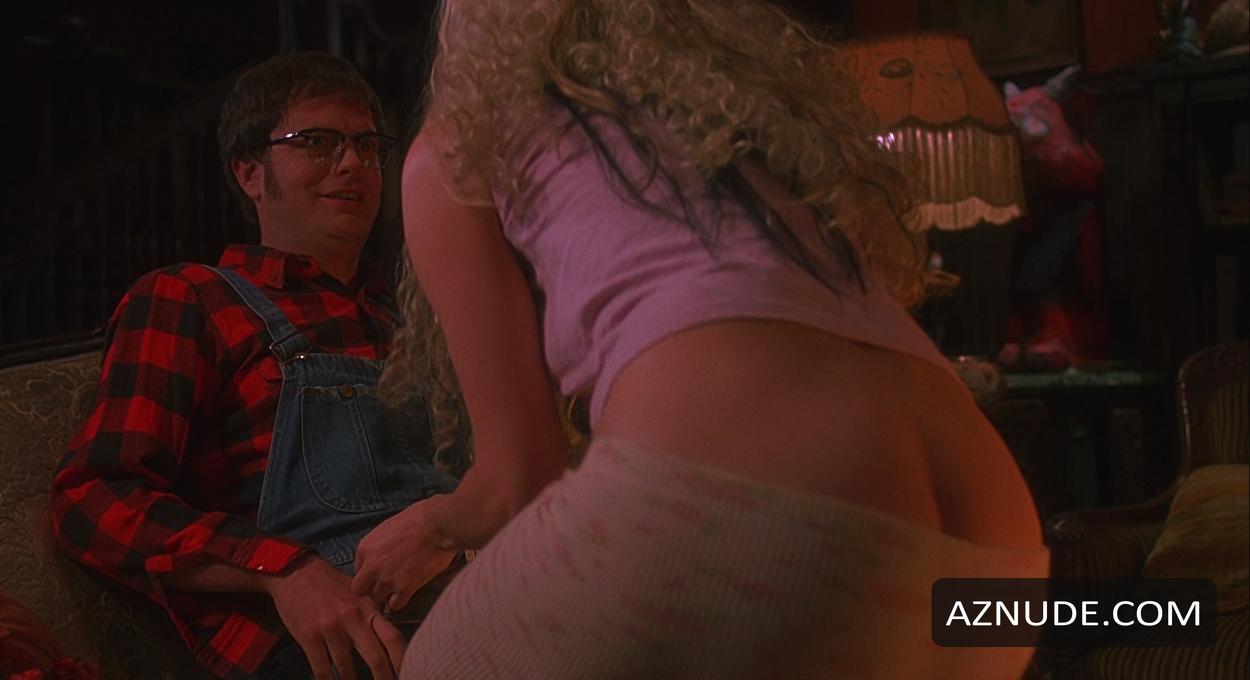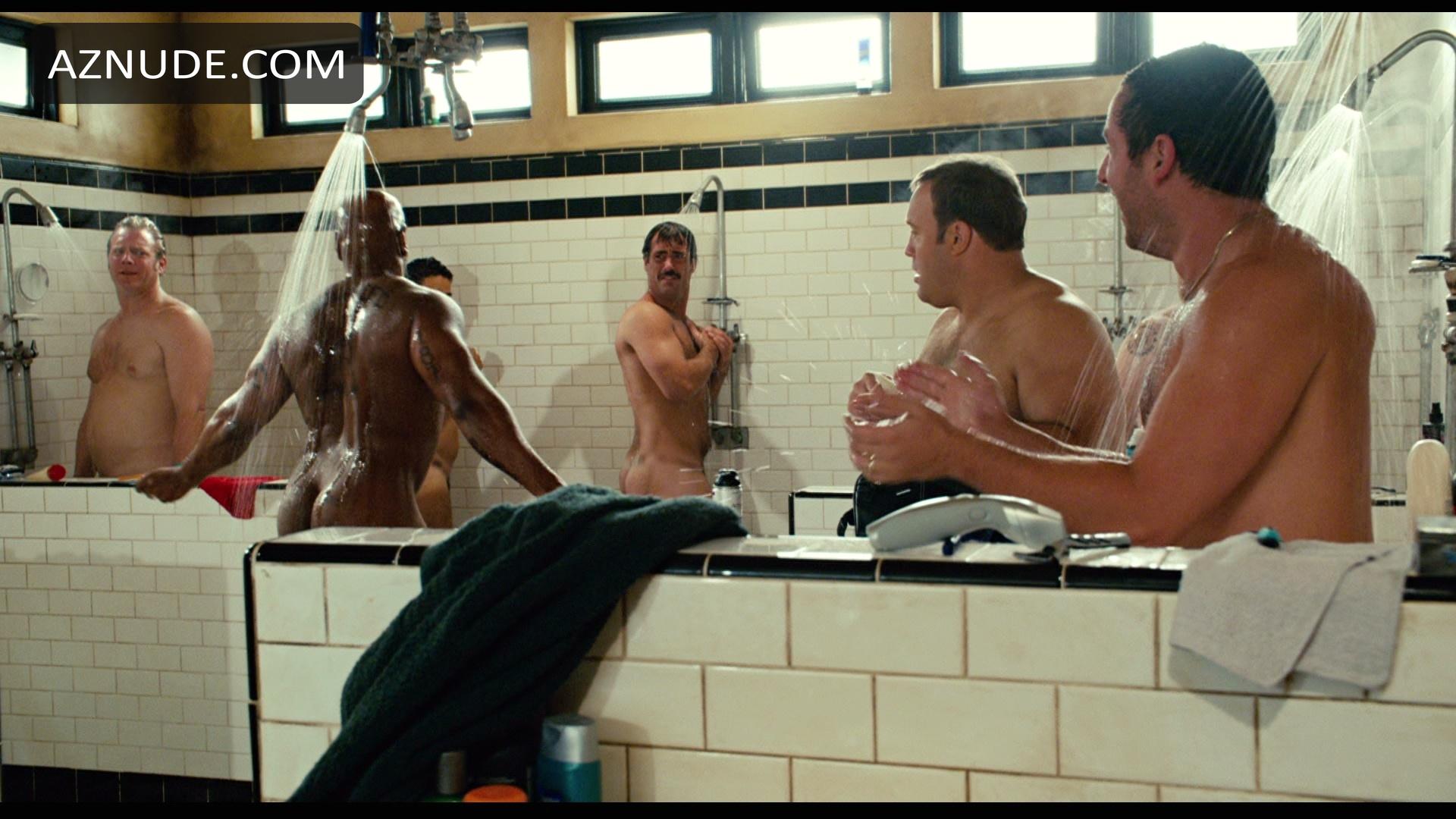 No mention of his father. The same guy who butchered the portrayal of Michael Jackson for some VH1 piece of crap movie. He should have spanked that fine black azz of Tyrese instead! Stop the rain, Jesus! I took it as he did not want to leave the womb. It looks like a pretty spankable butt to me but I can't imagine hauling all that up over my lap! It's my day off, and I may need to rent it.
Thank you Dallas Winston haven't seen you around here in years!
Ving Rhames
I wouldn't say it was John Singleton's worst. I love the way the film starts out with Tyrese being this grown man in a womb being strangled by his mom's umbilical cord. Ving was naked in that movie, too! They were living in her house "Nobody makes me bleed my own blood Stop the rain, Jesus!